Familypark in St. Margarethen
The family park is only a few kilometres from Lake Neusiedl and offers various attractions for guests of all ages.
It features 4 different themed areas: adventure castle, adventure island, farm and fairy-tale forest.
Altogether, the park comprises more than 60 attractions…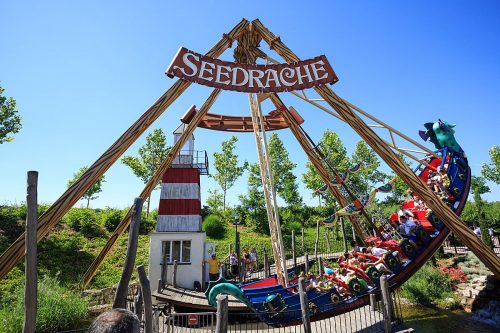 … and 15 restaurants.
It takes 40 minutes to drive there from Podersdorf.
The family park's website provides all important information about the park and the current opening hours.